Quality Buttons!

High Quality Solid Metal Concho Buttons, slightly domed, with intricately detailed "3-D" Classic Indian Head Nickel Design (feels like a carving). Diameter 19MM (or 3/4 inches), slightly larger than a dime. Black wipe-off, Antique Nickel Finish. Shank on back for attachment. Great on coats, vests or jackets...


This lot: 6 pieces as shown.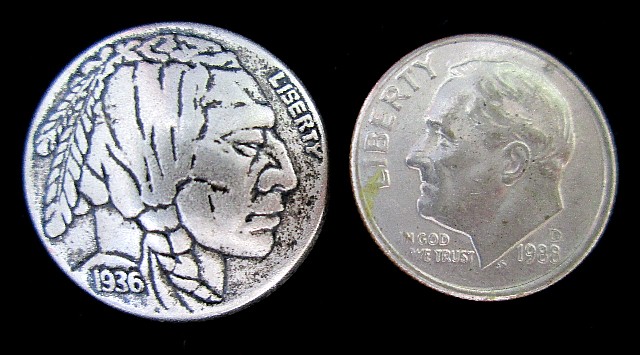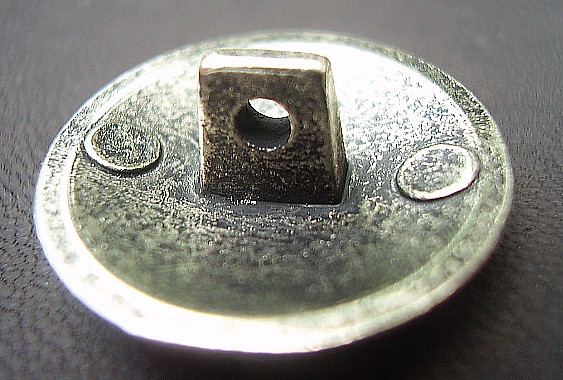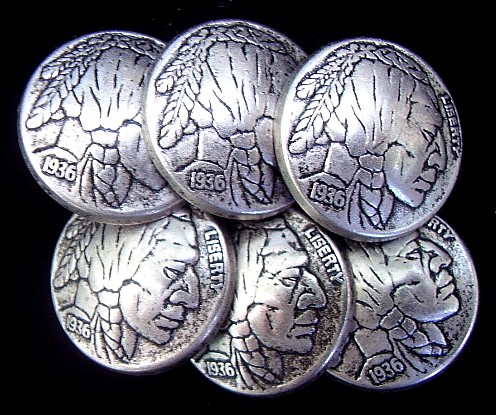 We guarantee all our Online Customers 100% satisfaction or your money back! If you have any questions about this listing or any of our other items, Call 1-800-678-6808 toll-free or 615-353-5515 for prompt customer service.
Dangerous Threads, Inc Nashville, TN Established 1988